Hello, long time no wrap-up. So here it is, my wrap-up for June, July, August and September.
June
Sandman by Neil Gaiman – this graphic novel was part of my Read Harder challenge. And at first I liked it, it was fun then later it got so weird that I couldn't follow it. I like how they depicted Hell and Lucifer. And Dream was fun in the begining. Then he started hanging out with Shakespeare. Like WTF?
Friday Night Lights by H.G.Bissinger – I liked this one. Also, part of Read Harder challenge. This book was very interesting. I'm not that into football but I loved the tv show so I was very interested to read the book. The situation surronding the team, the social, economic and educational situation was fun to read.
July
A Court of Wings and Ruin by Sarah J. Maas – the ending to the Court of trilogy. A lot of stuff happened and the ending wrapped everything up with a bow.
A Conjuring of Light by V.E.Schwab – basically the same as the book above. I like the backstory we get for Holland. But the ending also happened a bit too perfectly.
A Monster Calls by Patrick Ness – read this on audiobook because Jason Isaac read it. I don't really remember what happened. A boy is dealing with his mother's cancer and then a giant tree monster appears in his backyard.
Kindred by Octavia E. Butler – part of my Read Harder Challenge. Amazing book. Everybody go read it now.
A Walk in the Woods by Bill Bryson – part of Read Harder Challenge. It had it's moments. I giggled a couple of times.
The Girl in 6E by Alessandra Torre – I read the Kindle version that was under 200 pages so I think I missed out on somethings. But it was ok.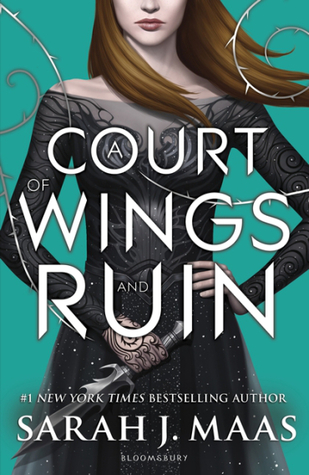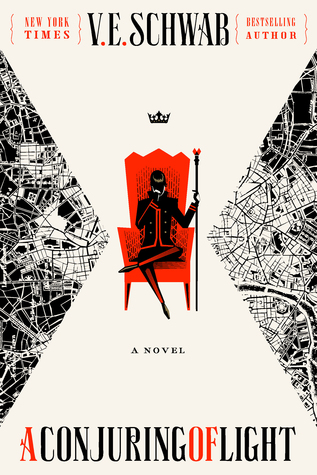 August
Golden Son by Pierce Brown – the sequel to Red Rising which I loved. The rest of the trilogy I did not love. The romance killed everything for me. I couldn't concentrate on what was happening in the universe because our main character kept thinking about his girlfriend he entire time. Ruined the finale epic space battle for me.
Harry Potter and the Goblet of Fire by J. K. Rowling – this was a reread for me (also part of the Read HArder challenge and Reddit's Fantasy Bingo). Harry Potter rules.
You Can't Touch My Hair by Phoebe Robinson – it was ok. I didn't think it was funny. Might be funny to somebody else.
Morning Star by Pierce Brown – Servo rules. Everybody else sucks soo much! Secret love child????!!!!!?!?!?!!?!?!!?!?!? The end to the trilogy.
Centaganda by Louis McMaster Bujold – Miles and Ivan go to Centaganda to a funeral. Shit happened. It was fun.
Alice in Greenpoint by Iva Tičić – a collection of poetry.
Also in August I participated in the 7 in 7 readathon. I wrote about it on this blog so you can look it up if you want to. I read five books.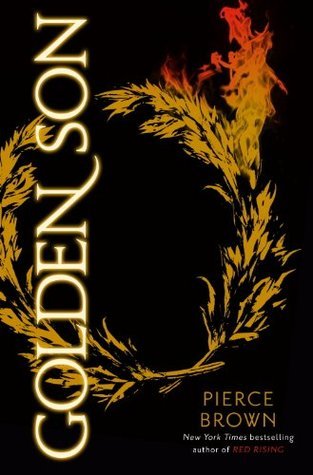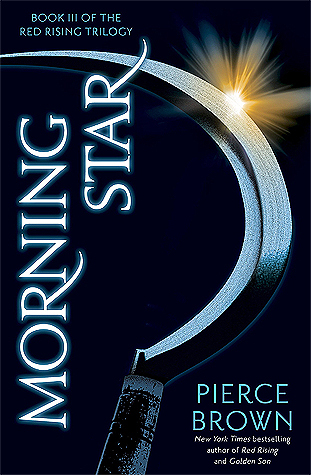 September
The Novice by Taran Matharu – I was excited for this book and I was so disapointed when I finished it because it was so predictable and filled with cliches.  Ugh!
The Book of Lost Things by John Connoly – this one was so interesting, it is a book about books and stories and how we sorta write our own story. So amazing!
The Boston Girl by Anita Diamant – also a very interesting book about a life of a Jewish immigrant coming to America and her life.
The Wrath and the Dawn by Renee Ahdieh – I hate this book so much! It took me four months to read it on audiobook because I hated the narrator so much. She was so dramatic when reading the book. It was very annoying and made me roll my eyes most of the time. Also the main character is so stupid and contradictory. Did not like her. And of course there is a love triangle. Ugh this book. BOOOOO!!!!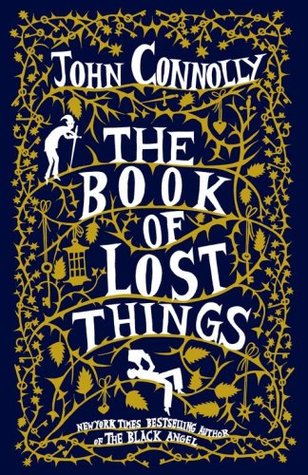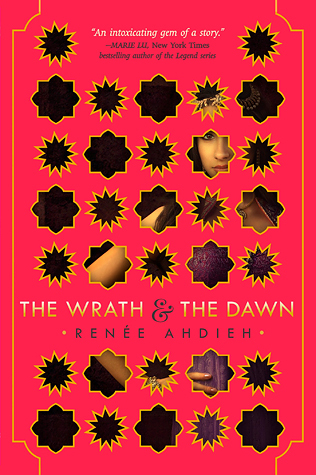 And that's all.
😀