I am late with this but better late than never. Here is my April and May wrap up.
In April I read 8 books. They are:
Jane Eyre by Charlotte Bronte  – it was ok, I liked the second half of the book after Jane leaves Rochester and meets the preacher with his sister and then her later return. This first part was infuriating.
Quidditch Through the Ages by J.K.Rowling – it's a cute little book for Potter fans. It was a fun read.
Aristotle and Dante Discover the Secrets of the Universe by Benjamin Allire Saenz – This book was part of my Book Riot's Read Harder Challenge under the theme YA or MiddleGrade book by an Author who identifies as LGBTQ+. I love this book. The writing was simple and beautiful. The story is amazing. Everybody should read this.
His Majesty's Dragon by Naomi Novik. – I started this series because Sam on Thomes on youtube talked about it and it sounded very interesting. It's such fun. It's about a sea captain who finds a dragon egg and when the egg hatches he becomes the dragons captain and the two of them go on an adventure to fight Napoleon's army. Temaraire, the dragon, is hillarious and so inquisitive. This book is a fantasy of manner. BTW, it is part of r/Fantasy bingo challenge under Subgenre: Fantasy of Manners.
Windwitch by Susan Dennard – A sequel to Truthwitch. A bit slower than the first one. Nothing really happens, it's just about expanding on the known characters and then adding a couple of new ones. And expanding on the world building and its folklore and legends.
Skin Game by Jim Butcher – I finally read this. I have been listening to it for over a year. It's also a part of r/Fantasy BINGO challenge under Format AUDIOBOOK. This is book 15 in the Dresden Files.
The Technology of Orgasm by Rachel P. Maines – this was part of the Read Harder Challenge under Read a NonFiction book about Technology. It is such an interesting topic but it was done too scientificly so it was like reading a text book about vibrators and how people in the past thought about hysteria and such. Boring as fuck.
The Daily Show: An Oral History by a bunch of people who worked there and guests – it was very interesting. Anybody who is a fan of the show and of Jon Stewart would find this book an interesting look at behind the scene of the show.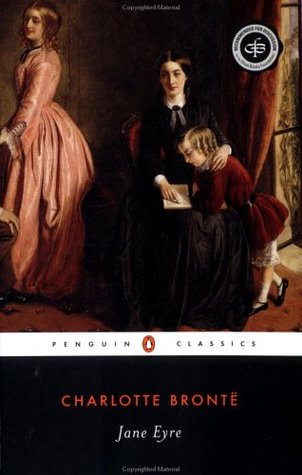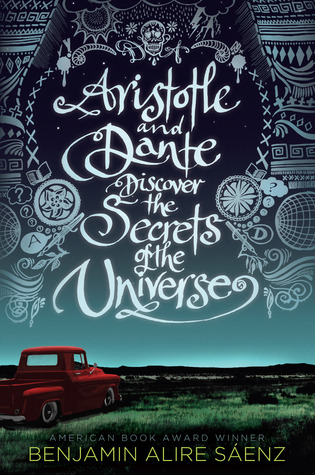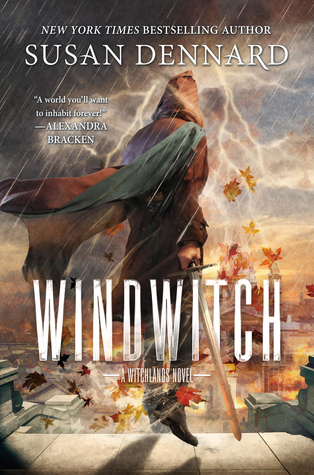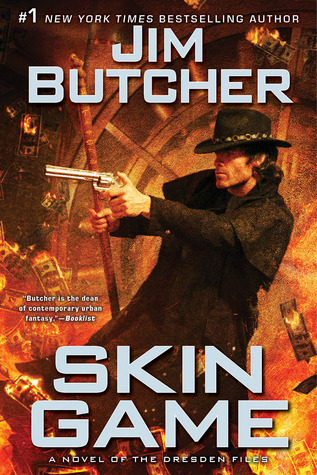 In May I've read 6 book. They are:
What if? Serious Scientific Answers to Absurd Hypothetical Questions by Randall Munroe – The book is what its title says. It was interesting and fun.
Throne of Jade by Naomi Novik – this is a sequel to His Majesty's Dragon. This series is fun and it has talking dragons. In this one, they go to China.
Boneshaker by Cherie Priest. – part of r/Fantasy BINGO under Subgenre: Steampunk. It took about 200 pages for it to pick up but the ending got very interesting. This book has zombies, zeppelins, and a machine that can burrow through anything.
Gola Istina by Nives Celzijus. – read this for Read Harder Challenge for topic Read a book that has been banned or frequently challenged in your country. The book depict the life of a Croatian starlet. It's shit.
Black Powder War by Naomi Novik – book three in the Temaraire series. In this one they fly over the Asian continent to Turkey. They end up in Prussia fighting Napoelon's army.
Strange the Dreamer by Taylor Laini – this book!!! IS SO GOOD!!! Just take it and read it. So, so good.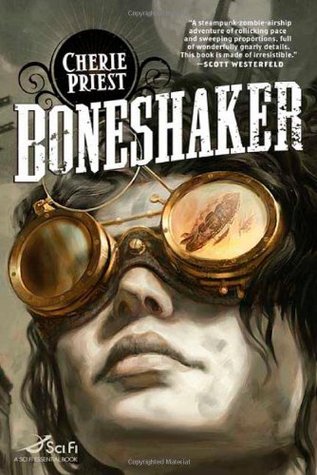 And that's it for April and May.